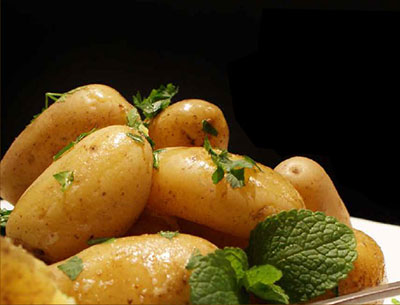 Our relationships with suppliers are equally important as our relationships with customers.
Without the hard work and expertise of farmers across Lincolnshire and Yorkshire we would be hard pressed to supply our loyal customer base with the tastiest spuds in the land.
Year in, year out, our suppliers produce premium quality potatoes which we know the market demands. We also source further afield, as needed, but prefer to 'keep it local' and look after the local farming community who have supported us in our initial stages.
It is our aim to continue to build strong relationships with our suppliers to ensure we all achieve mutually beneficial results.
If you would like to become a supplier, please phone 01652 650317 and discuss your marketing options.