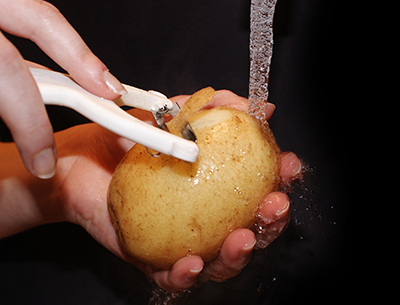 At Bennett Potatoes, we source our potatoes from local farmers in Lincolnshire and Yorkshire where fertile soils and an ideal climate provide excellent growing conditions for our chosen crop.
Quality is paramount and our suppliers are of the very best we know.
We provide a perfect combination of expert growers and expert packers to ensure we offer an unrivalled service to our customers.
Love Potatoes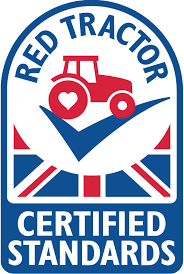 Exciting potato recipes and information available on the following link:
www.lovepotatoes.co.uk
Knowledge, Skills, Affection
The following link provides the path for catering students to an extensive recipe bank and informative material to develop an understanding and love for potatoes.
www.prepcookservepotatoes.org.uk
Don't just take our word for it.  Here's what the experts say ………